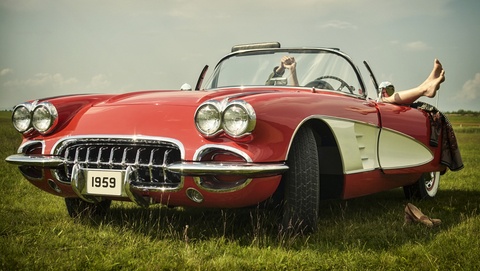 4 years ago, I bought a new car. It had all the bells and whistles and the all-important (at the time) moon roof. I was pretty happy with it. At least for a bit. Then, about three years ago, I discovered that infant car seats do not fit comfortably in the back seat of my sporty little compact car, and that my toddlers hate having the windows open when we drive. Guess what never gets used?
When you're choosing a POS system for your pharmacy, the choice should be made based on the benefits, both present and future, that the system can offer. Although it's tempting to rely on what's the most convenient in the moment, doing so can lead to long term frustrations.
It's likely that more than one pharmacy POS system can check most of the boxes on your list of requirements and probably provide a few more features that you weren't even thinking you needed. Even so, as you go to make your final decision, you may find yourself wondering if you're on the right track. Will this POS system meet your needs, and more importantly, help you meet your goals? Not a bad question to ask.
Here are three things that your point-of-sale system should do for you.
Read More