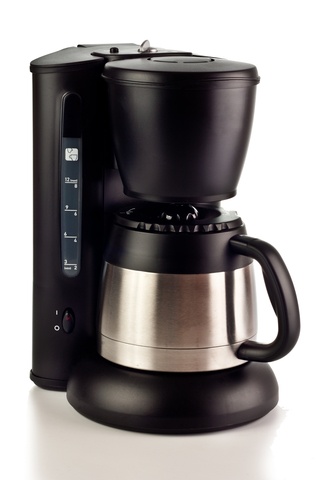 When you have a cold, there are a set of symptoms that go along with it. If your computer has a virus, you may notice a decrease in performance. If your coffee maker suddenly started producing sludge instead of liquid, you'd likely come to the conclusion there was something wrong with it. Symptoms are our cue that something isn't right.
In each of these cases, you would treat the symptoms accordingly to make things better. You'd take a cough suppressant to get through your day, have someone clean the virus off of your PC and install new anti-virus software. And finally, after hitting the nearest coffee stand for a caffeine fix, either clean or replace your coffee maker.
So why would you act any differently when it comes to your pharmacy business? Whether you're recognizing them or not, there are key indicators in your pharmacy that can tell you something isn't quite right.
Read More